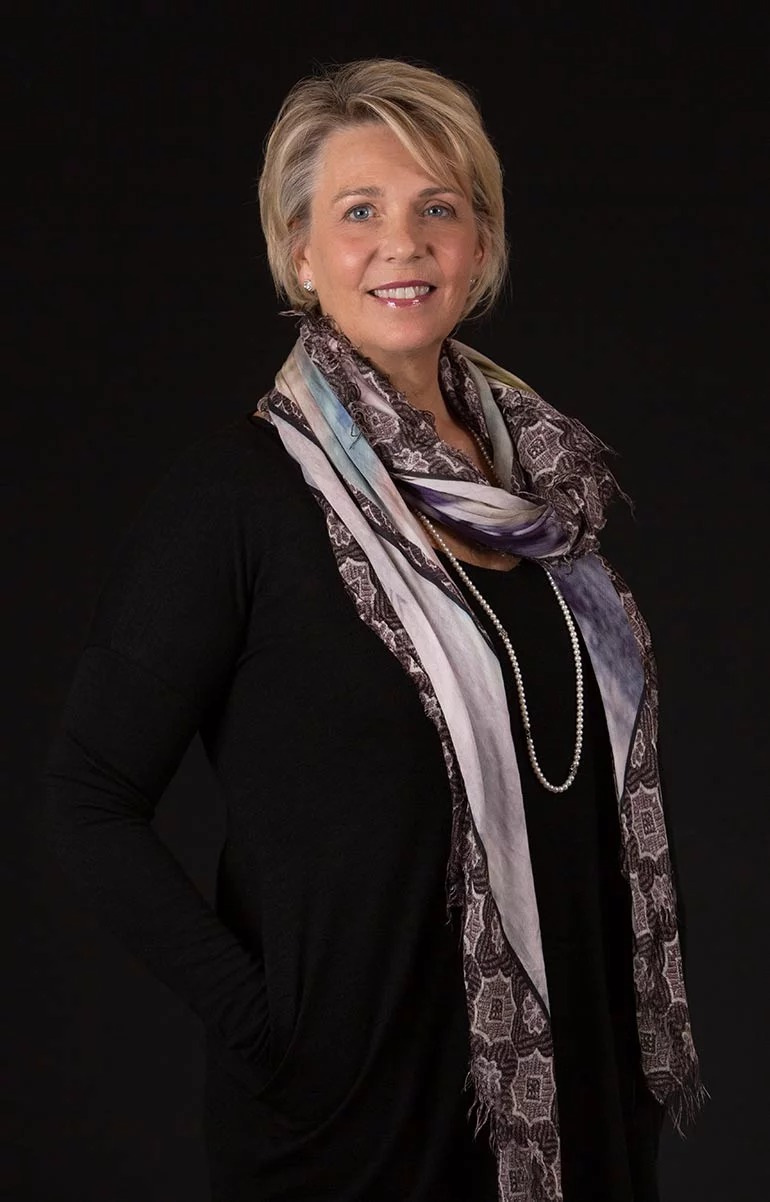 Welcome to my "Tools for Healing from Narcissistic Abuse" – ORIGINAL videos, unlike anything you'll find on YouTube, or anywhere else.
These powerful videos were created from my own personal experience as a survivor of narcissistic abuse and as a trained therapist.
As a Registered Psychotherapist, Certified Brainspotting Clinician, and Trauma Informed Professional, I specialize in supporting individuals who have endured narcissistic abuse. These videos are specifically designed to aid you in your healing journey.
I understand the devastation, confusion, and emotional turmoil that comes from such a harmful relationship. That's why I've developed a comprehensive 10-Stage Healing approach that can guide you towards recovery.
I sincerely hope they provide you with the support and healing you deserve.
Martha
Welcome!
Visit the Shop to purchase new content!
Visit My Library to watch content you have already purchased.
Visit "My Account" to view your past orders, account details and to log out.
Your purchased content will be available to view on this website right away.
Video pricing is listed in Canadian dollars ($CAD). Videos run 20 minutes or less and never expire.